A digital marketing strategy targeting the right audience is necessary to be successful with your business. APACPASS can help you to improve your online performance. We specialise in SEO (search engine optimisation), SEM (search engine marketing), social media and marketing automation.
SEO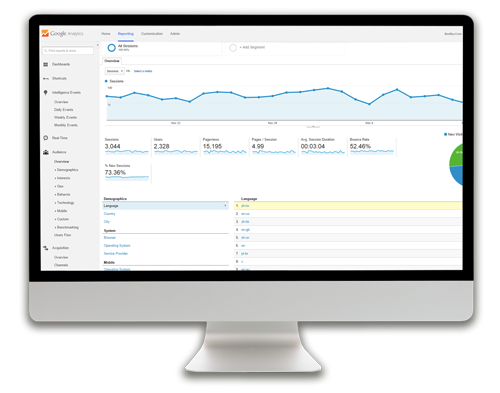 In order to be successful it is necessary to be high ranked in search engines like Google, Bing, Yahoo or Baidu. Websites which are high ranked in search engines get more traffic and it is proven that web visitors think the first few websites of the search result pages are more authentic in their relevant industry. It is basically a psychological game that gives you an advantage if you are on the first page.
We can help you in this. For example:
Content analysis - Finding the right keywords is necessary to be high ranked and to target the right audience
Link building - Quality links matter and help to improve your ranking
Website structure - Is your website structure SEO friendly?
There are many more factors which impact your search engine ranking and our team of SEO experts will analyse your website to find the best strategy for you to be successful.
SEM
Additionally to SEO it can be advisable to have a search engine marketing strategy to reach your goals. The most common tool is Google AdWords which can help your business to increase traffic as well as conversions, depending on your goals. APACPASS can help you to target the right keywords and audience. We will make the most of any budget.
Marketing Automation
The lastest industry trend is marketing automation to use your resources as smart as possible. Big data and AI can help to automate marketing processes to make the most out of your business. This approach can help you to build a personal relationship with each of your customers automatically.
Social Media
We can help you to manage your social media accounts and develop a strategy to increase your influence.
Facebook
World's largest social network with over 1.6 billion users.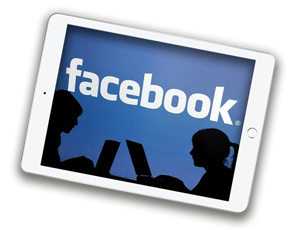 Twitter
Online social network and messaging platform with over 310 million users.
LinkedIn
Business-oriented social network with over 433 million users.
Google Plus
Social network operated by Google with over 111 million users.
WeChat
Chinese cross-platform with several functions and over 700 million users.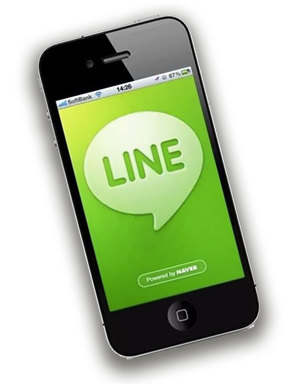 Sina Weibo
Chinese hybrid of Twitter and Facebook with over 500 million users.
Line
Instant communication app with over 600 million users.
Snapchat
Fast growing multimedia messenger with over 150 million users.
Instagram
Online photo & video-sharing network with over 300 million users.
Depending on your interest, audience and goals we develop the perfect strategy for the social media channel(s) that works for you.
Contact us to find out how we can help you to develop the most suitable digital marketing strategy for your business.